This corporation is a voluntary non-profit organized exclusively for charitable, educational and scientific purposes.

Collinwood Community
Lake Association (CCLA)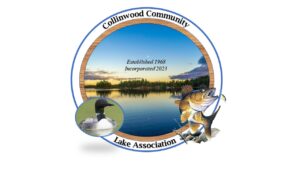 Established 1961
Incorporated in 2023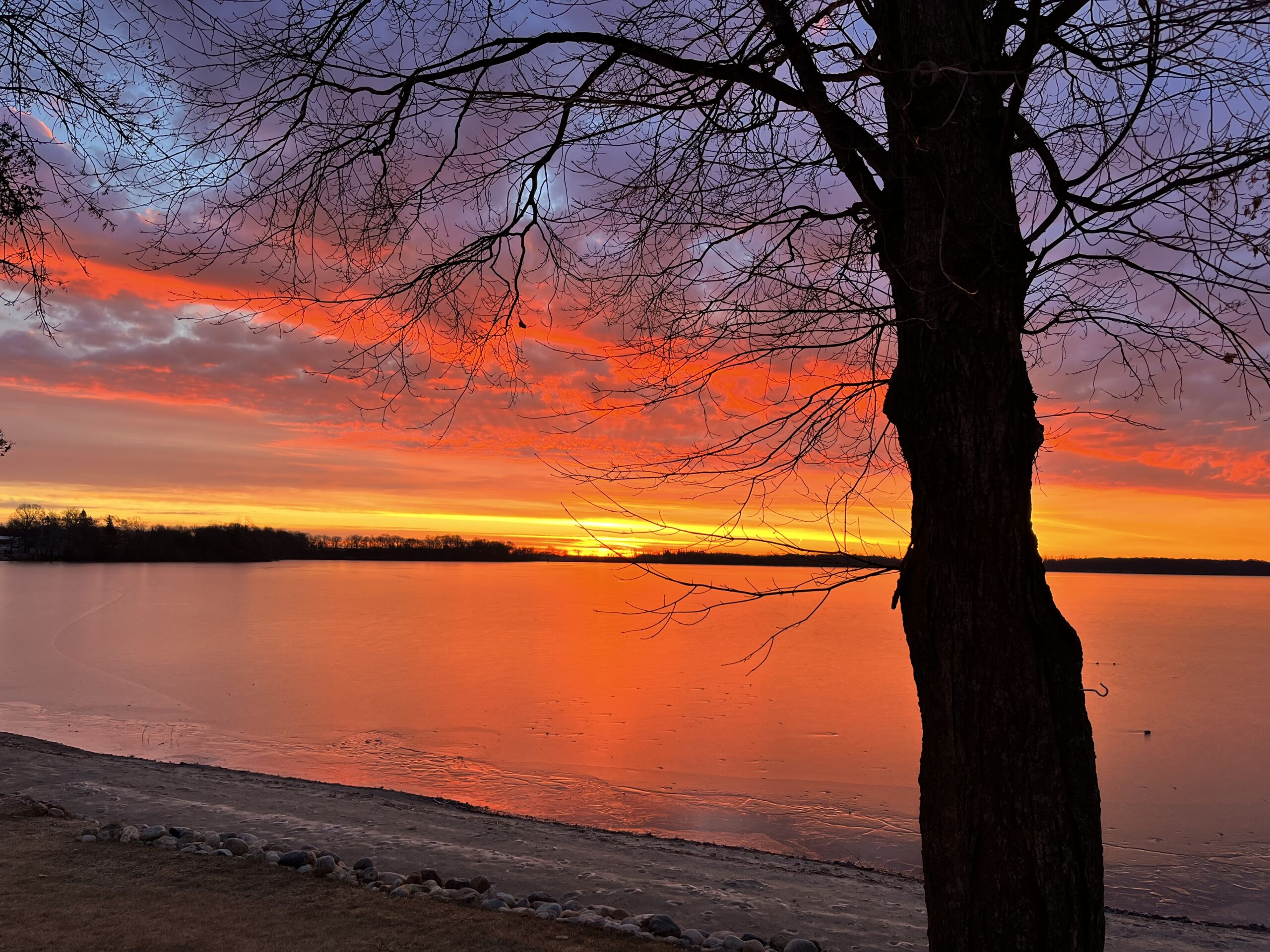 About Us
The purpose of this corporation is to support and provide quality sustainable practices of excellence to protect, maintain, and improve the water quality; to encourage good stewardship of land, and value of Collinwood Lake as a resource for the general public and future generations.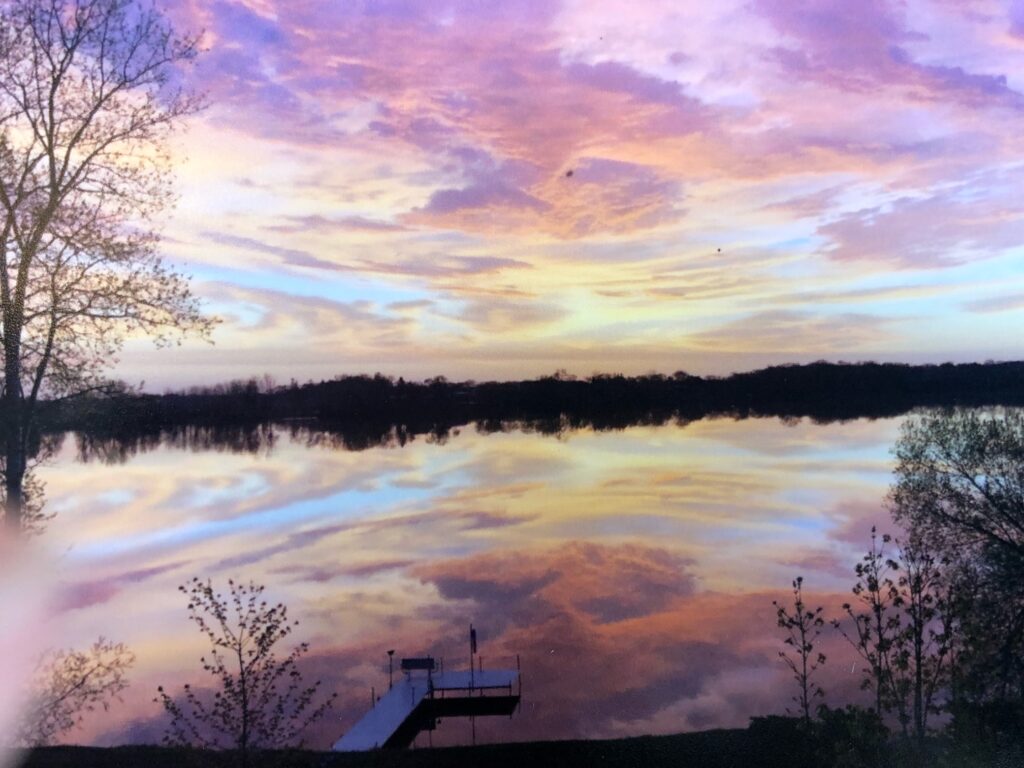 CCLA Facts:
Collinwood Lake is situated in the southeastern part of Meeker County and the southwest part of Wright County, between the cities of Dassel and Cokato, Minnesota. The lake covers 636 acres with 4.85 miles of associated shoreline; of this acreage 351.1 acres are littoral. The lake has a mean depth of 12 feet, maximum depth of 28 feet and is considered a eutrophic lake (rich in nutrients).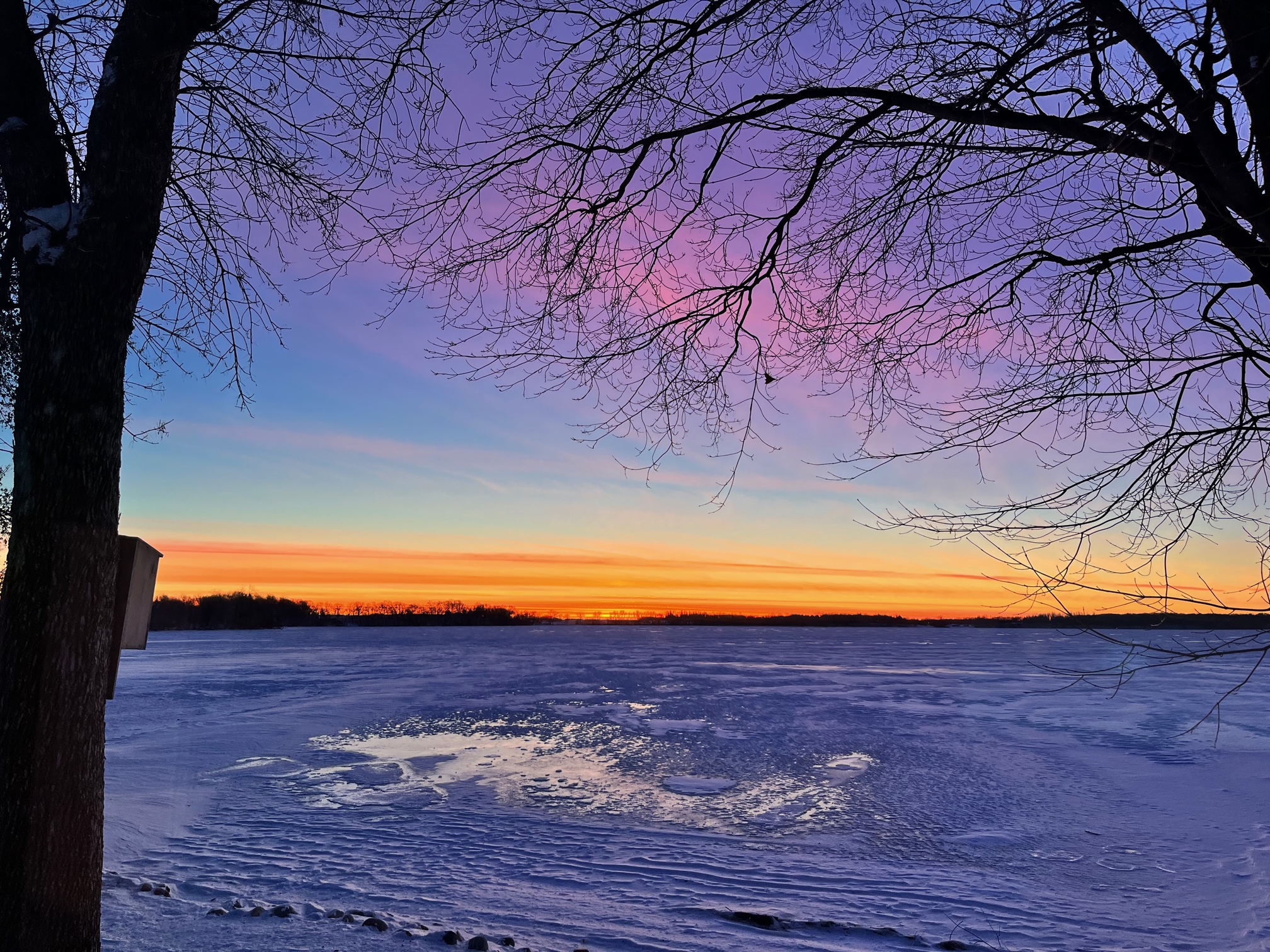 Environmental and Water Quality
Water quality testing is completed from April through September by volunteers. Regular monitoring of our lake helps us keep tabs on any changes in our lake and enables CCLA to take appropriate actions.
ANNUAL 4TH OF JULY BOAT PARADE
We enjoy floating in the annual 4th of July boat parade (weather permitting)